Our core focus is Corporate Training, Empowering Workshops and personal one on one sessions helping people reduce stress and relieve their other symptoms.
Managing Director/Executive Coach/Practitioner/Spokeswoman:  Verona Rochat Smith
Consultant: Claudine Shevel
---
VERONA ROCHAT SMITH
Managing Director/Executive Coach/Practitioner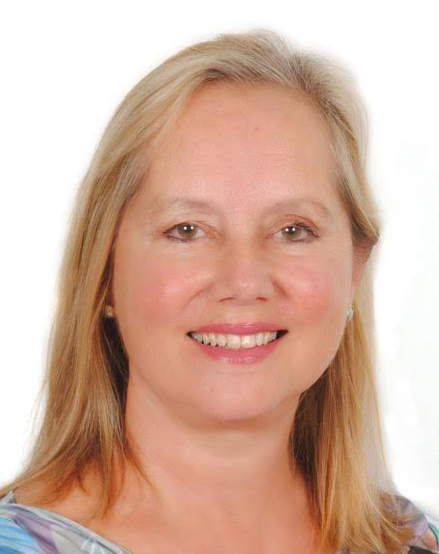 Education
Verona completed a BA Degree (Majors English & Psychology) PGCE: post grad diploma in Higher Education and a Personal & Business Financial Management Diploma. After teaching English for several years, she worked as a Financial Coach and Trainer for WoolTru, (SA Public Company) advising executives, management and employees on tax efficient investments, retirement fund options, benefits of trusts etc. She then ran her own successful financial services business for 9 years.
Emotions Drive People and People Drive Performance
Working in a corporate environment, Verona became acutely aware that, unresolved emotional issues, inability to focus the mind, subconscious programming, limiting beliefs, stress and trauma subtly drive people without their conscious awareness – which is detrimental to mental, physical and emotional wellbeing and impacts performance.
Verona's Passion
"As a compassionate and caring person, I want to, and am driven, to make a difference! To empower people with tools to balance their work and personal lives and to realize their full potential."
"The key to high performance, success and happiness is to live in our natural state of being: one of equanimity, peace, joy, balance, calm, grounded, present and connected to one's superconscious."
Verona Rochat
Wellness Education
Verona's interest in human development and wellness and the need to fully support her corporate clients, resulted in a decade of study and she is qualified and registered as the following:
Stress Practitioner: TRE (Tension Release Exercises) Dr D. Berceli: Trauma Prevention, USA
Master Hypnotherapist & Parts Therapist (CHT) (CPTT): SA Institute of Hypnosis (SAIH) SA
Integral Coach: Achology Kaine Ramsey UK
NLP Practitioner: Elizabeth Anne Walker Coaching, Australia
Meditation, Mindfulness, Creative Visualization Facilitator – MMS USA
Jikiden Reiki Practitioner: Jikiden Reiki Institute, Japan
Corporate Wellness & Soft Skills Trainer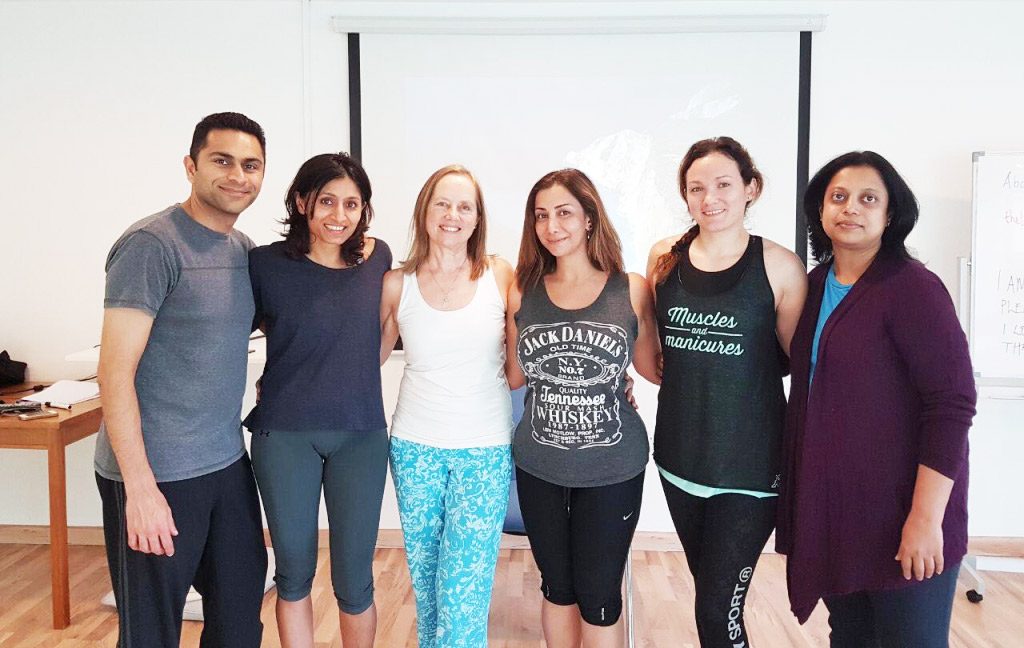 Verona established a Wellness and Training Centre in Cape Town in 2008 and for the past 12 years Verona has worked as a Personal Wellness Facilitator and Coach, freelance Corporate Soft Skills & Wellness Trainer in the UAE and SA, delivering high impact, soft skills training and wellness workshops, with a special focus on addressing employees' stress levels, building mental toughness and resilience. These life skill tools can be used to mitigate future stress and trauma, resulting in high performance and self-actualization. Fortune 100 & 500 companies utilize a few of these methods.
Verona has trained at large companies such as The Dubai World Trade Centre, Dubai Properties, Crown Prince Palace, Zurich Bank, Maersk (Africa), Cape Town Chamber of Commerce.
She has facilitated over 12,000 people, via private coaching sessions, groups, seminars, workshops and training sessions; and has had the privilege of witnessing unprecedented wellness and wellbeing of her personal and corporate clients.
She has self-studied epigenetics, brain plasticity and the quantum field of all potential and keeps up to date with new scientific breakthroughs in order to offer the latest, dynamic methods to her suite of workshops and seminars.
---
CLAUDINE SHEVEL
Consultant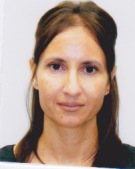 Claudine Shevel has a Bachelor of Accounting degree from UNISA and an Associate Degree in Fashion Buying and Merchandising from the State University of New York. She has lived and worked in London, Paris, New York, San Francisco and San Diego,  working for Marie-Claire Magazine, Giorgio Armani and Calvin Klein in the USA. She has also been the marketing manager for the Polo Brand SA.
She has had 20 years of experience in the Fashion Industry which includes having started Namasté Yoga & Exercise Wear which has kept her busy most recently. Her many years of routine yoga and dealing with woman has made her aware of the body and the many alternative ways to heal.
Claudine has practiced her own personal TRE for ten years. She continues to use TRE regularly to keep her body / mind in a state of balance and calm.
Claudine has completed her TRE Practitioner course Level 1 and 2. We welcome her business expertise, administrative experience and value her highly organized, efficient and professional input and guidance.